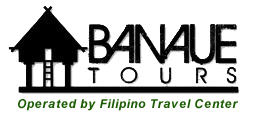 Your leading specialist for all your
northern Luzon travel
Your leading specialist
for all your
northern Luzon travel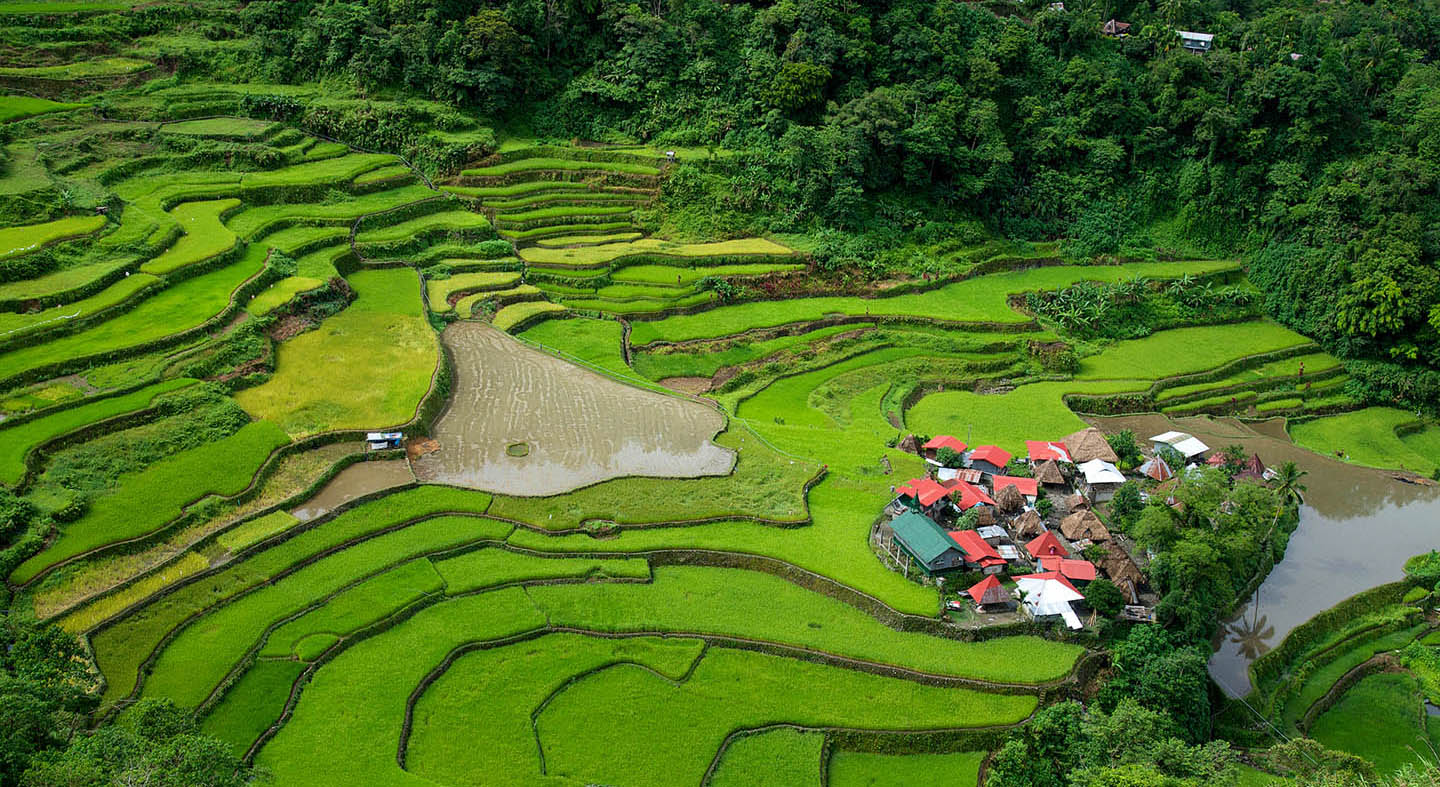 You have found the most experienced Private Tour Wholesaler for convenient travel through the mountainous Cordillera region including a.o. the Banaue Rice Terraces in The Philippines. Reaching up to 2900 meters The Cordillera encompasses the provinces of Benguet, Ifugao, Kalinga, Mountain Province and Baguio City. Come and explore the Banaue Rice Terraces and surroundings safely with us. Our knowledge of North Luzon is unrivalled.
Our experienced driver/guides are fluent English speakers and experienced tour managers. They have long records of safe driving and are recommended on internet forums. Our Private Tours allow you to depart any day of your choice. We offer quality, small group tours through some of the most fascinating spots in and around Northern Luzon. We use our local presence and knowledge of 20 years to help you enjoy what makes a destination an unique holiday experience. In case you cannot find the tour you are looking for, we can tailor one to your personal needs, be it a Private Tour or Large Group Rate Tour. Simply send an e-mail to info@filipinotravel.com.ph.
Our vehicles are less than 4 years old. If you take a Private Tour you can choose from:
navigate_next
Mitsubitsi Montero Sport 7 seater, good for 3-4 people with luggage, third row seat only good for children.
navigate_next
Totoya Grandia with 6 and 10 seater with 2 captain seats, plus co driver seat, good for 7 persons with luggage.
navigate_next
Toyota Grandia with 10 regular seats, good for 7 persons max, with luggage.
All our cars have:
check
Connection for IPod and similar devices
check
E-Tag for passing toll gates swiftly through special dedicated lanes.
What's the difference between PRIVATE and SHARED tours?
PRIVATE Tours
date_range
Departure: on any date
Private tours are scheduled at your preferred date
person_pin
Group: just you
You will travel privately with only your own group
directions_car
Pickup: any location
We will arrange for free pickup at any location
map
Itinerary: flexible
Your itinerary can be customised and extensions are available
SHARED Tours
date_range
Departure: on fixed dates
Shared tours are scheduled on fixed dates
person_pin
Group: shared
You will share the tour with other travelers
directions_car
Pickup: fixed location
A shared tour starts at a fixed location
map
Itinerary: fixed
The itinerary is fixed, extensions are not possible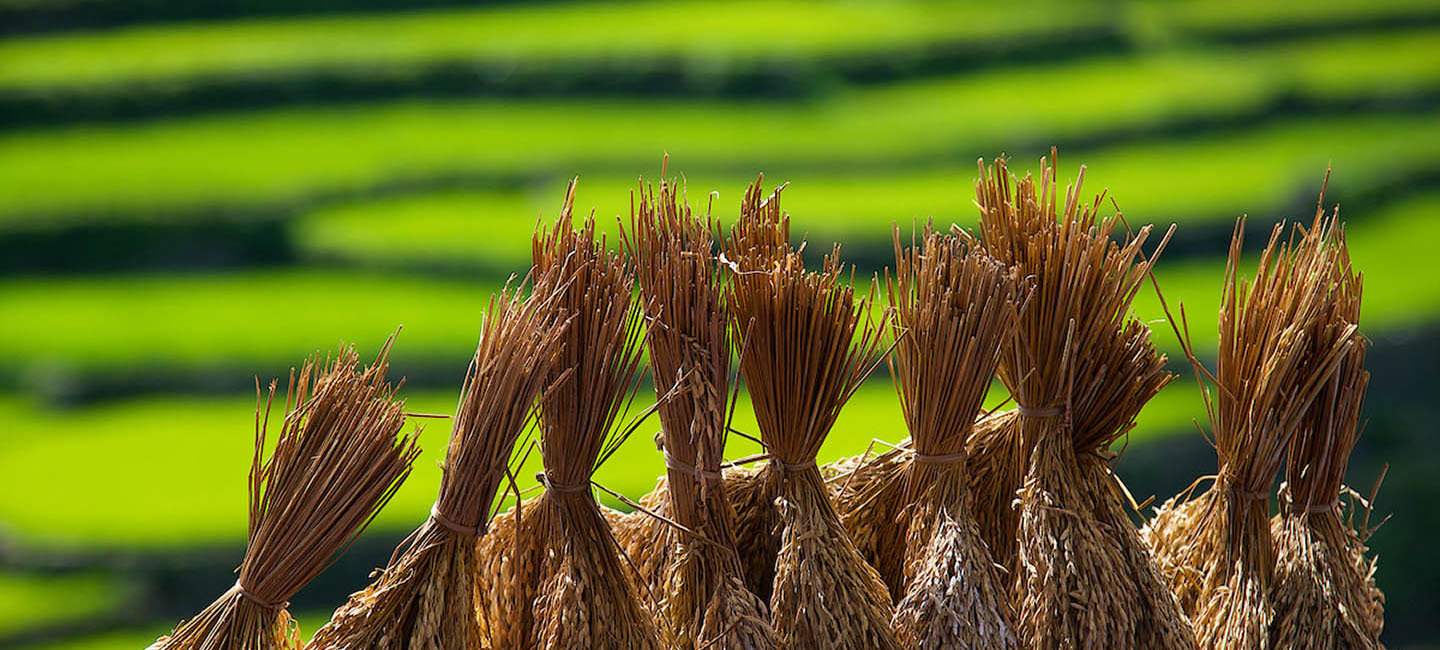 Why travel with us?
check

Private, Customized, and Shared Tours

check

Under European Management

check

20 years Experience

check

Experienced Travel Consultants & Driver

check

Department of Tourism Licensed Tour Operator

check

No hidden fees

check

Support local livelihood

check

Local Customer Support
check

Private, Customized, & Shared Tours

check

Under European Management

check

20 years Experience

check

Experienced Travel Consultants & Driver

check

Department of Tourism Licensed Tour Operator

check

No hidden fees

check

Support local livelihood

check

Local Customer Support